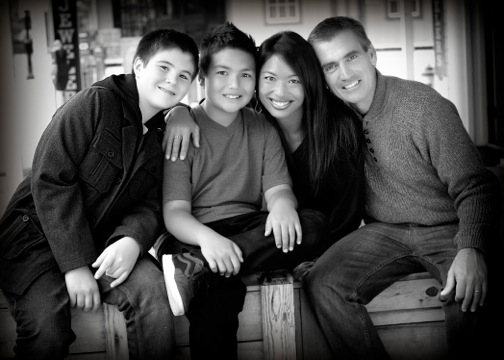 Welcome to our dental office! We look forward to meeting you in person at your first appointment.

Below are the forms that we ask you to kindly fill out and bring to your first appointment.

We thought you might appreciate knowing a little bit about us and getting an idea about what you can expect during your first visit.
During your first visit we'll examine your teeth, gums, jaw alignment, and soft tissues. We'll take x-rays, examine your bite and check for oral cancer. We will then discuss these findings with you and develop a treatment plan to best suit your needs. Usually at this time we will also be able to do a preventative cleaning and maintenance for you.

If you have any questions about our practice, please call us at any time. We welcome you to our practice and look forward to meeting soon.
Sincerely,

Martin Kerzie, D.M.D.
Lura Orsino, D.M.D.